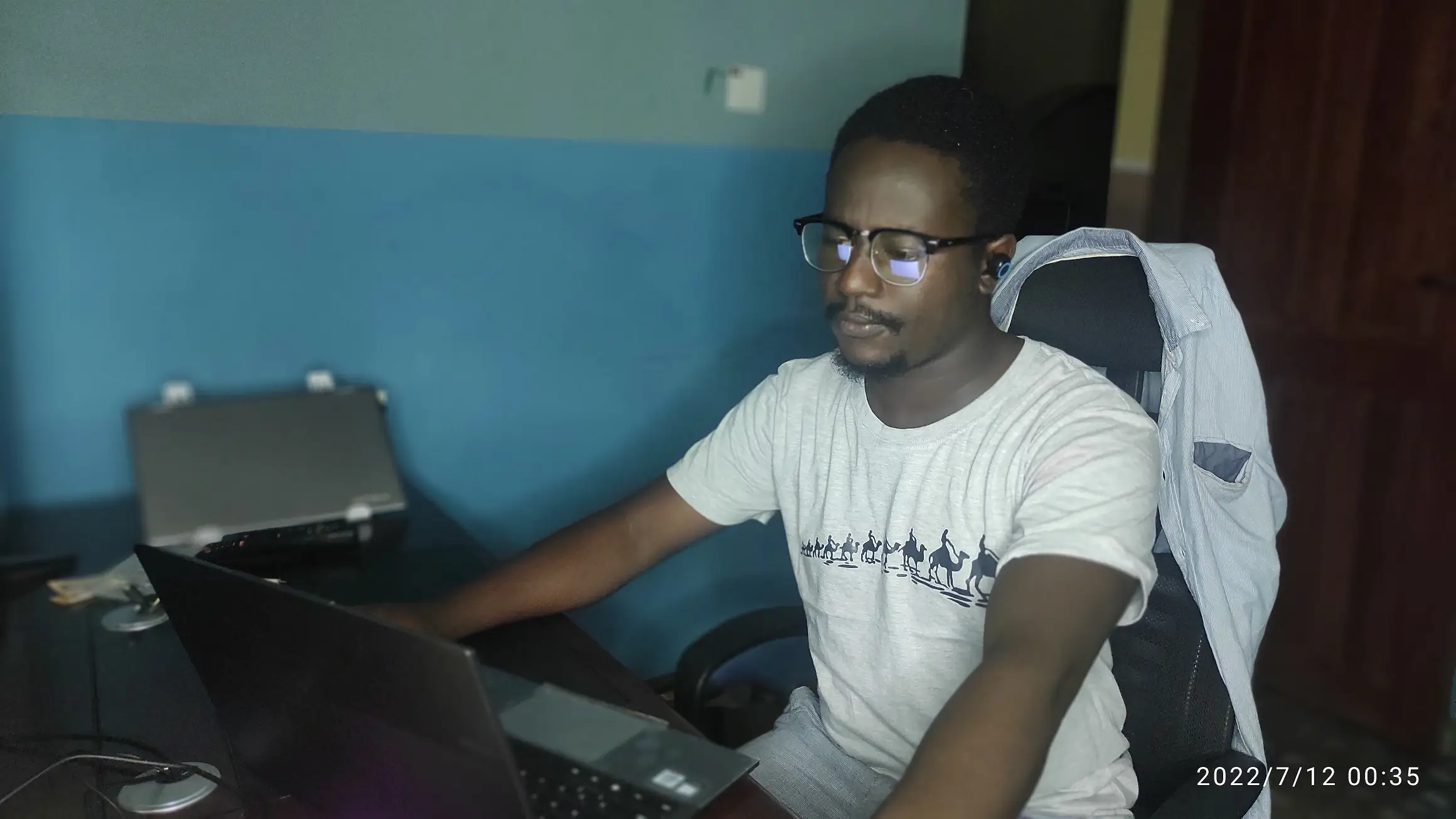 Hello, my name is Stephen Osunwale
I provide website design, search engine optimization, and email marketing services to small businesses.
"Truly amazing, understood my brand and exactly what I was trying to achieve. Got it all done in record time and at a very reasonable rate. Would recommend to everyone! An absolute pleasure to work with"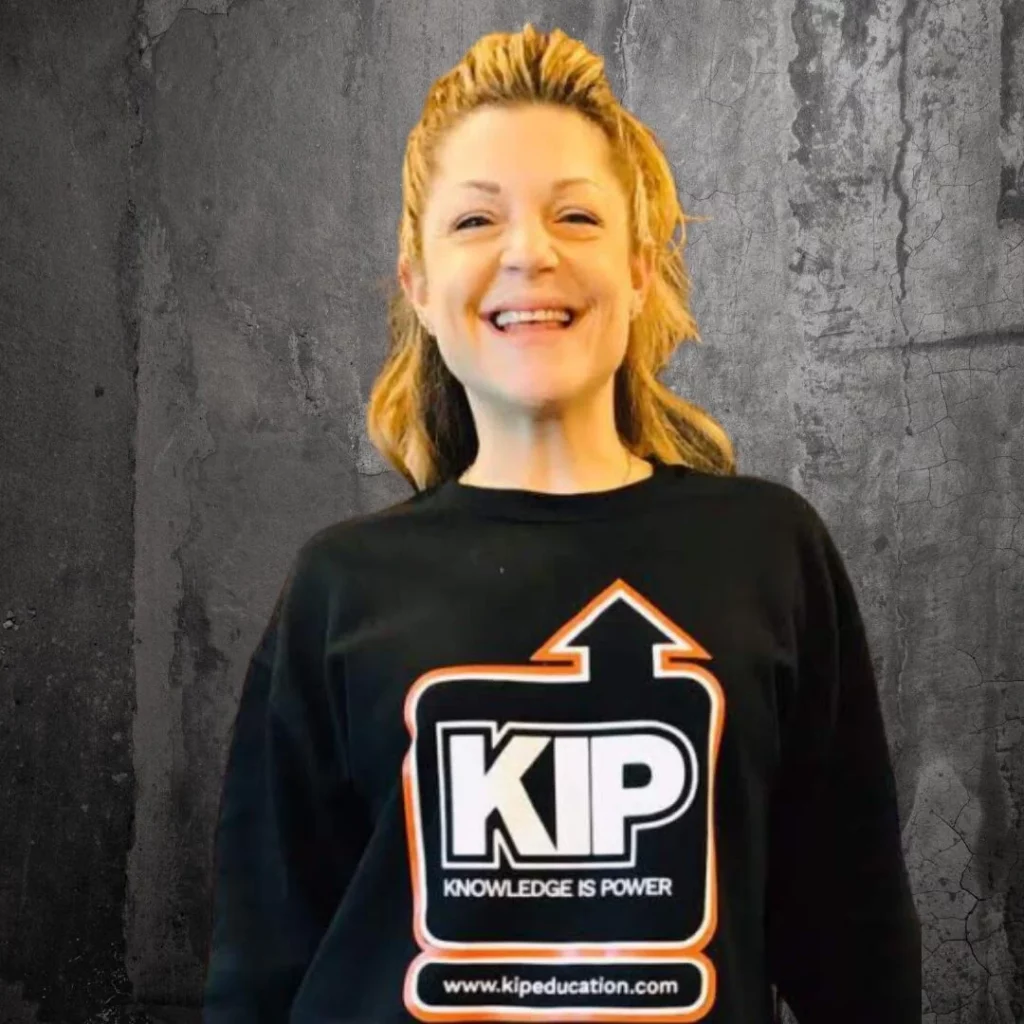 Charlotte Gordon – KIP Education CIC
Brands I have worked with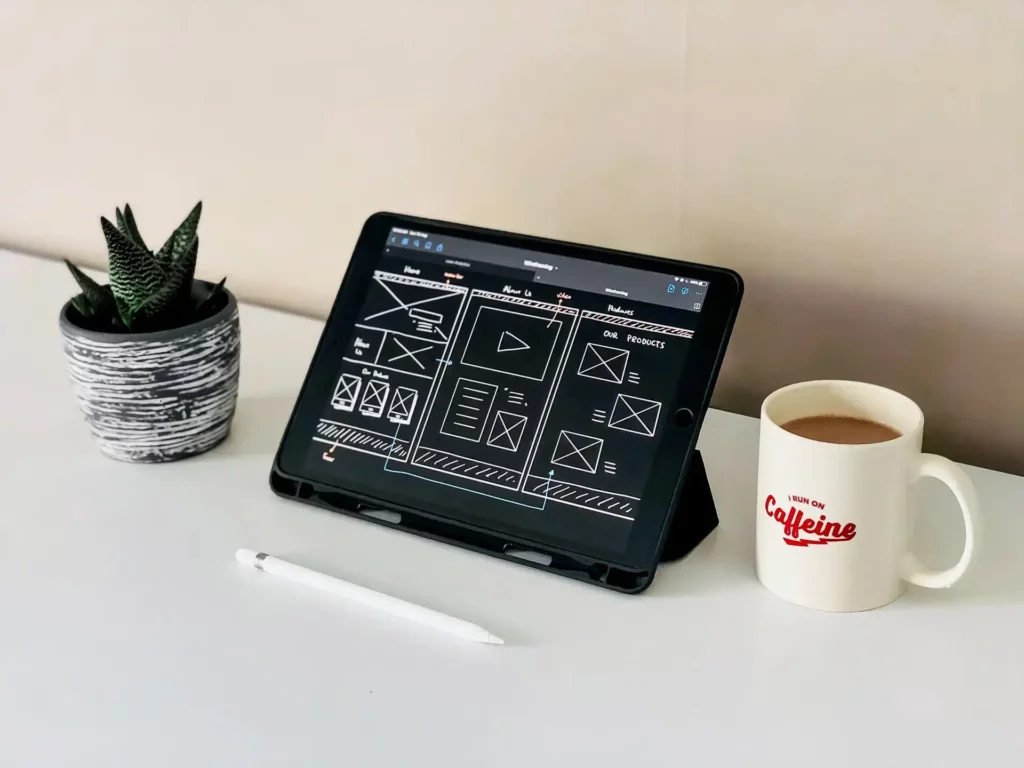 Proven processes that will save your business time and money
With over 7 years experience setting up business and e-commerce websites for businesses, helping them grow with search engine optimization and marketing support, I have built an effective process that is easily adapted to different business needs.
Quick Turnaround.
Affordable value-based pricing.
Incredible post-project support.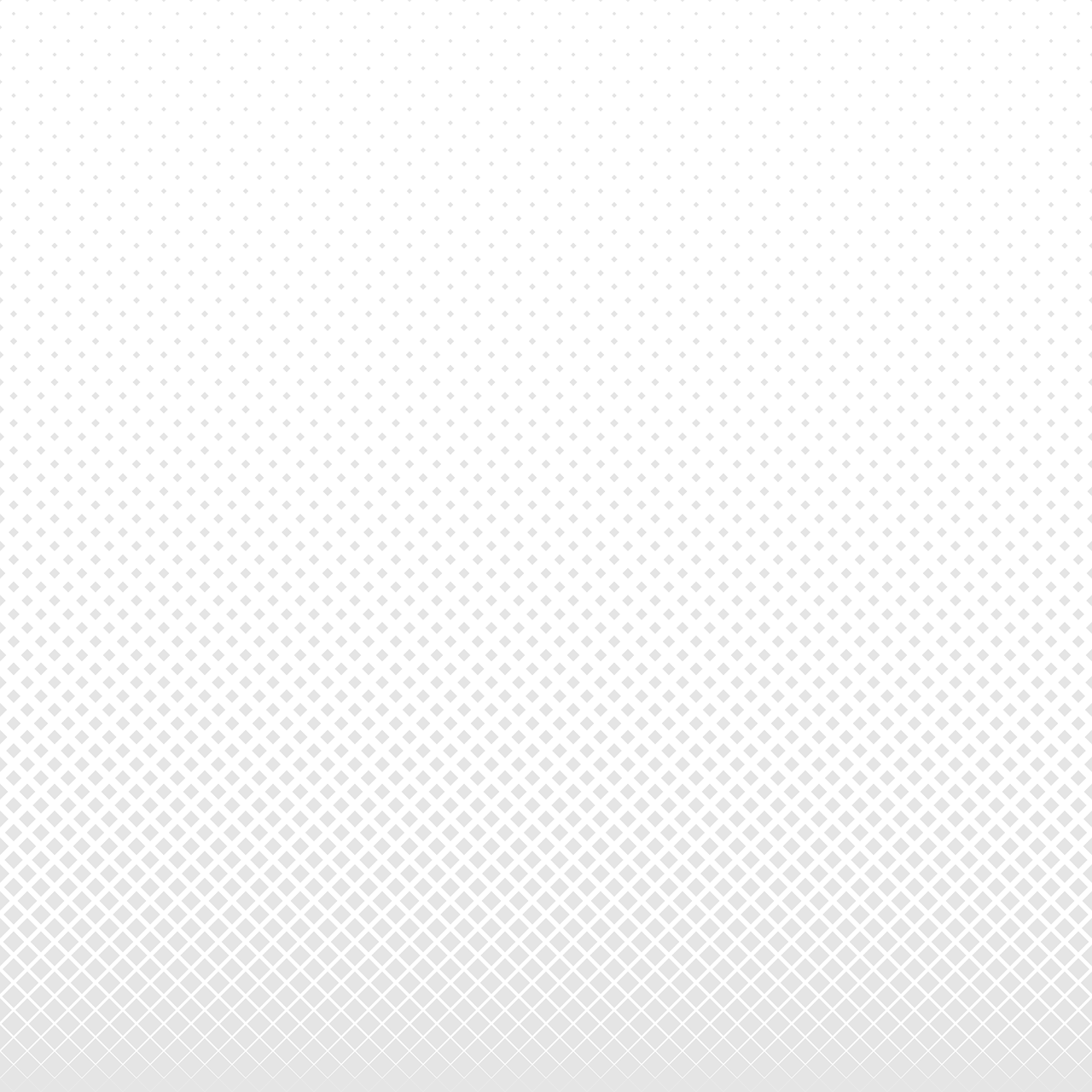 Getting started and what to expect
To get started, fill out the form below this page with details about your business and the specific services and results you are looking for. I will get back within 24 hours on weekdays to schedule an appointment by phone or video call. During this initial meeting, we will discuss in detail the information you have provided, and if I am certain I am best suited for your project, we will discuss the process with specific modifications to your business needs. We will take this opportunity to set a target/goal and a timeline for completion.
We can orally agree on terms, or if required I will send a contract detailing both our responsibilities, target, and timeline. And once that is off, I will start working on your project, with a weekly progress report sent via email or discussed at our scheduled meeting times.
Consultation and Proposal
Implementation and analysis

"Stephen is a great partner — careful, thorough, trustworthy, everything you need in a development professional."
Ed Goble
EdGoble.com

"Stephen is truly talented at what he does and has a sincere desire to please. I could not be more happy with his efforts and work ethic. I will continue to use him for all of my website needs!"
Rick Siegel
RickSiegelPhotography.com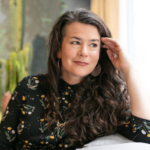 "Highly recommend Stephen – he's fantastic and does great work, communication is flawless — amazing!!!"
Victoria Albina
VictoriaAlbina.com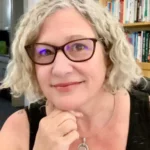 "His work is prompt, efficient, and very competent. Specifically, I asked him to do some backend work on my WordPress site including integrations with LearnDash (online learning platform) and Woo Commerce."
Dr. Laura Paris
ParisHealingArts.com
Reach out to me today to schedule your consultation
Kindly fill the form with as much information as you think I will need to properly understand your business and your project. You can also include what time and dates are most convenient to have a call.
If you have an urgent request or your service is time-sensitive, you can message me directly on Skype or WhatsApp